AND THE AMAZING PEOPLE THAT HELP ME BEHIND THE SCENES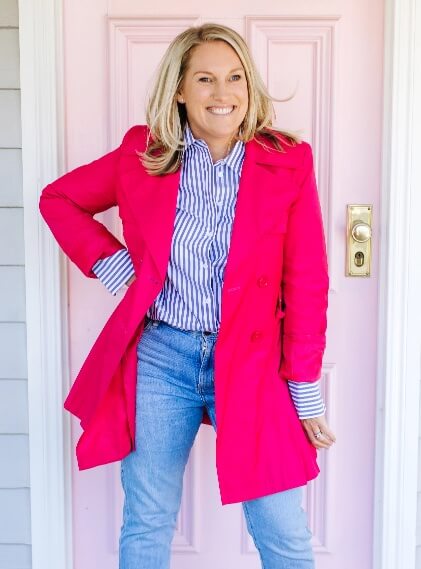 I have been guilty of not using my voice in the past, when I should have. I have not stood up for my colleagues, my team and myself as nearly as much as I should have. Over the years, I have gotten better at this, but it's easy to get roped into the politics of the organisation you work for and lose your voice. Now, I get to help women access their voice and help them to overcome some of the same challenges I have had to deal with.
I have the privilege of having three faculty roles, and am at the coalface of watching women step into their potential, with a little encouragement, a listening ear and some strategies, its been wonderful to watch them step into who they are supposed to be, nothing gives me more joy.
I became a business coach specifically for women as I knew the challenges that they faced, whether it be within an organisation and the politics they faced, the gender pay gap and the opportunities that were lost simply by having a baby. I intimately know the juggle between having children, family commitments and a business to run. I have been there and I have felt it and seen it. I have watched on as my clients and I have figured out ways for them to do what lights them up, get paid what they are worth and generate an income that affords them financial security and choice. Nothing gives me greater joy. Impacting women's lives, one woman at a time. Am I in the right job? Ab-so-freaking- lutely!
Community and connection is extremely important to me. Local community has been important to me my whole life. These days that looks like pro bono group coaching with local business owners, offering scholarships to all my programs, supporting women who may not necessarily be able to afford to work with a coach ongoing and offering clarity sessions to individuals who just need a hand getting unstuck.
We love to refer work to our partners and over the last seven years, have referred approximately $2m worth of work. It's good to have connections in spaces that is not in my wheelhouse.
It does a disservice to my clients if I don't refer work outside of my wheelhouse. I hold several volunteer faculty roles; Thought Leaders Business School, The Marketing Academy and Women in Leadership. I love helping their students to wonderful things.
I also support Impact for Women and Safe Steps through charitable donations each year.
I am results driven, so I like to see results and most of the people who come to work with us are the same, if they don't want results, they wouldn't come and work with me. Mindset is such a significant issue for women, we must deal with imposter syndrome, lack of confidence, self-doubt, issues with self-worth… the list goes on. There is often a mindset piece that accompanies any of the coaching that I do, in fact, I would probably say this is the most important piece of the puzzle. We can have plans and strategies, but unless our mindset is in a good place, the rest will hardly make a dent.
I'm accredited with the Institute of Executive Coaching and Leadership. It's a very purist form of coaching (where you ask lots of questions and the person who you are coaching explores options while you help them get there.) I love coaching people in this way but over the years, my style of coaching has morphed and depending on the person I am coaching, I will provide some suggestions for how others before them have figured out the issue or work with them to explore some of the issues a little more deeply.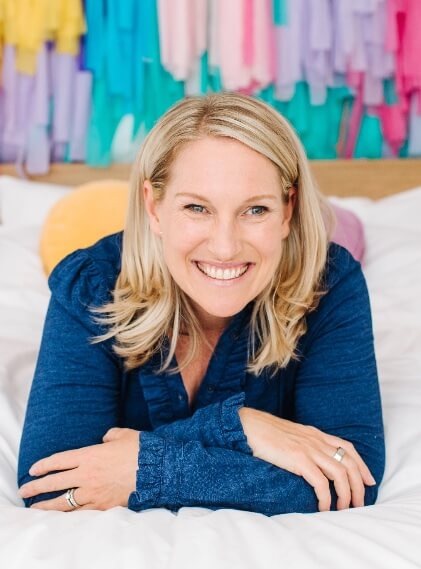 Although I am not a life coach, I am strictly a Business Coach, I am realistic that life can get in the way and so when we coach, we do so through the lens of the whole person, not just their business goals and not just life goals. Both intersect and sometimes we need to deal with something outside the strict scope of work, and I am here for it.
I love working with women who have their own business. As a child, I was always thinking of ways to make money, from selling icy poles at the end of my driveway, to coming up with new business ventures, I have loved the entrepreneur life my whole life (I did not know that was what it was called at the time!).
So, when a woman approaches me with a business idea or a business that she is growing, I find it super exciting, knowing that if they can really tap into their potential, the world is their oyster! I love talking about revenue, finding clarity and planning, and I love taking action, action just builds momentum. Sometimes my clients feel like they should know the answers to their dilemma and I have to remind them that they are in the middle of it, I am on the periphery and this is one of the superpowers of coaching, to not be so engrossed in the day to day running of the business and to bring a fresh point of view to the mix.
I also love to work with women in organisations to help them navigate the politics of an organisation, negotiate for more money, a better job, become a better leader and have those difficult conversations. Having worked within the corporate sector, managed a lot of recruitment and had my own high performing teams, I know I have a lot to offer a woman who is navigating these aspects of her role.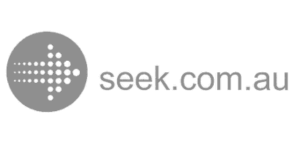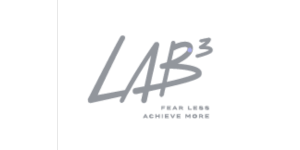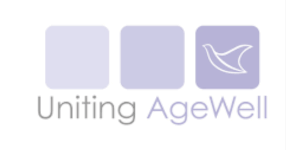 I'd love to work with
you too!
Let's face it; we all need a little help from time to time. As a coach, I'm an objective sounding board. I'm someone to bounce ideas off, someone to help you reflect on how you are performing and how you are reacting to different situations and challenges in your working life. I'm someone who will push you when you need it and support you as you embrace real, sometimes terrifying changes. Together, we'll reach – and smash – your goals.