Business Coaching Services
GAIN THE BENEFIT OF MY DECADES OF BUSINESS EXPERIENCE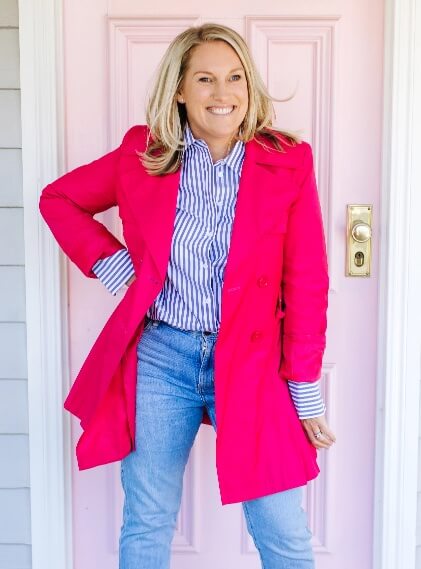 Empowering You To Achieve
Your Full Potential
Are you looking to take your small business to the next level?
Or, are you are looking to raise revenue, improve your offering or bring on a new team?
As a female business owner, you may have already heard that hiring a business coach is the way to go if you want to bolster your finances, avoid growing pains, and smash those all-important targets. Enter four distinct coaching services I offer to business women.
1:1 Business Coaching
Service
As your personal sounding board and coach, I offer comprehensive support to help you achieve your goals. With decades of experience in the business field, I offer personalised coaching services that provide an excellent investment in your future.
You can achieve great things with my 100% tailored, signature coaching service.
My Thriving Women program was born from my passion for community over competition. Through my coaching work I noticed that not only were clients looking for a coach, but many were looking for connection.
Driven by this realisation, I created a program that nurtures a supportive and collaborative environment for women, enabling them to both give and receive.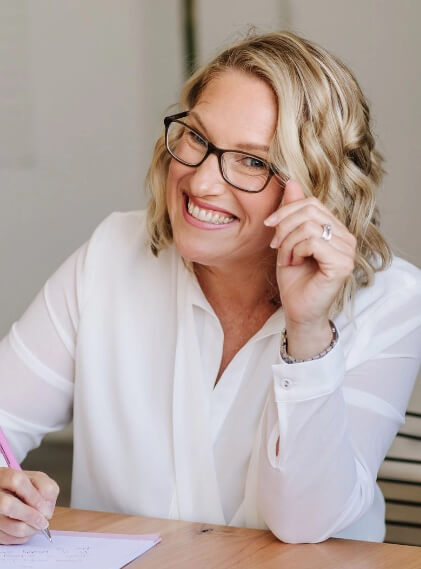 Not sure if business coaching is for you? Want to try a month of coaching with me focussed on a specific business challenge?
Group coaching for women earning under 100K per year. If you want to raise your revenue and get more traction in your business, here is your chance.
Not Sure Which Program is
Right For You?
Need some Clarity?
Or just want to check me out and see if you might like to work with me?
Feel free to book a complimentary, 20 minute, power chat!