THE NOT-SO-ICKY VIRTUAL NETWORKING CONNECTION EVENT FOR WOMEN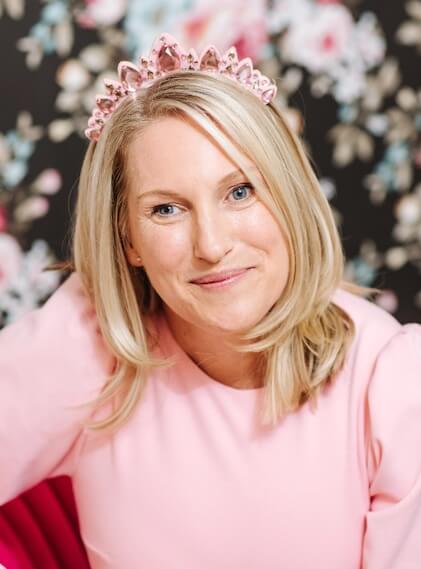 When we create the space, the magic happens!
I have heard countless stories of women getting work, jobs and recommendations for services from the other women they met at Business with the Queen.
Come along and enjoy the content, community and connection.
We All Know That Connection and Community
is so Important
If you agree with that then you might agree that networking is a necessary step toward building community: building the connections that help you and your business grow.
The women we meet sometimes feel anxious about networking and who really blames them? It can feel awkward and superficial, and you often wonder where those few hours of your life went!
Why You Should Come to the Next
Business With the Queen
Learn from me (The Queen) about overcoming challenges or tapping into success
You might meet your next strategic partner or client
Meet interesting business women from all walks of life
Be encouraged to share and connect meaningfully – no "speed dates" here
Where: Virtual via zoom
When: 17 April 2024
Time: 1pm – 2.30pm
Cost: $25 + GST
Where: Virtual via zoom
When: 17 July 2024
Time: 1pm – 2.30pm
Cost: $25 + GST
What Our Fabulous Attendees
are Saying