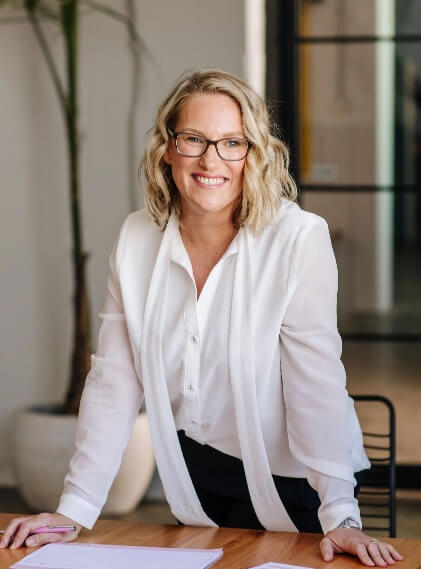 1:1 Business Coaching
For Women
Being a successful businesswoman is no easy feat. If you are wondering how to raise your revenue, how to get your message out there, how to balance your time or know your worth, then do yourself a favour and get some guidance. With the right support and expertise, you can grow your business to take off in the direction of your dreams.
Let me help you do just that! As a women's business coach, I provide personalised strategies and advice to help you get to where you want to be.
Clarity, Commitment & Confidence
= Results
I work with a limited number of clients to help them take their business to the next level.
My work as a coach is focused on ensuring women have what they need to be fulfilled, excited and engaged with their working lives. Why? Because it has an indisputable flow-on effect to their broader lives.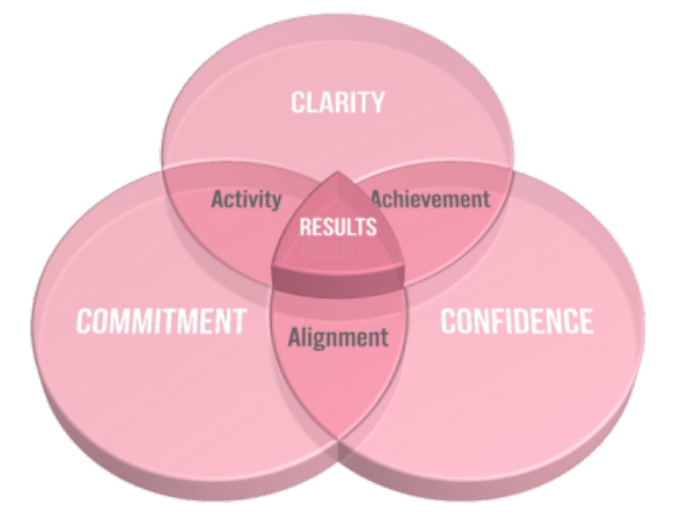 What You Can Expect When
You Work With Me:
Increase your revenue
Get clarity on what's holding you back
Increase your confidence
Get paid your worth
Elevate your positioning
Build your brand
Get support, encouragement and accountability
Be connected to other amazing women
Free VIP access to ALL events I put on
My business coaching clients walk away from each and every session with me with a practical list of action items to grow their business and to reduce the confusion and the overwhelm.
Because I focus on results. I am a truth teller. And I will help you find the joy, kindness and fun along the difficult road of building or growing business.
Hiring me as your coach isn't so much about getting my advice about what you should do with your business as it is about having a sounding board, cheerleader and safety net all in one.
Yes, you'll get access to my years of experience of building businesses, but more importantly, you will have someone to run your ideas by to help you make smart decisions with your business so you don't feel like you're free-falling. You'll have me to bounce ideas off of and be your new, supportive, enthusiastic sidekick. Not only that you will be accessing my vast network of amazing women.
As one of my clients said, "this isn't accountability. It's actually caring." And I care both about your business being successful and YOU, the person running it.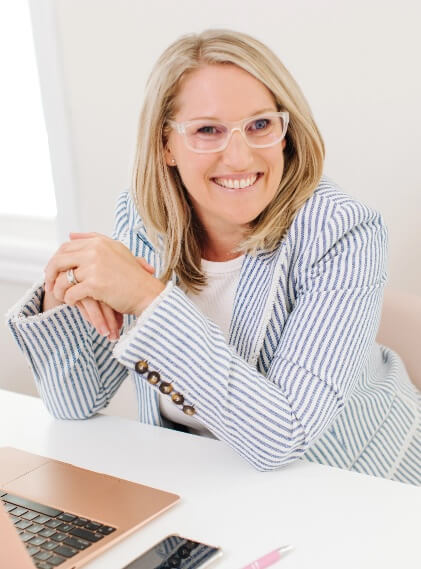 So… Why Might You Need
A Coach?
There are so many different reasons to engage a coach, but at the end of the day, you want action, and you want results, practical results that you can actually quantify. Am I right? Here's some common reasons people work with me.
YOU WANT TO RAISE REVENUE
You know it's time to build the roadmap that bumps your revenue in the right direction. UP. You are ready to get paid your worth, to shift your mindset and build your confidence when it comes to making sales.
You feel like you should know the answers to your dilemma or you're so engrossed in the day to day running of your business that you haven't had t1me to come up for air. You know you need to bring a fresh point of view ignite that fire you have in you.
Your business is going well – but you want it to be kicking some serious butt. You want to grow or you're already growing and you need that sounding board – that cheerleader and that person to hold you to account and keep you moving in the right direction.
Working with Emma has been one of the best decisions I've made in my business. Emma is intuitive, positive and genuinely supportive. She also has an incredible network of amazing women and I'm so grateful for all the wonderful new people I've connected with through her. It's been amazing having Emma in my corner through the ups and downs of the last year - she truly lives her values of kindness and generosity!

Jo Hely
Insight Medical Careers
Working with Emma will be one of the most memorable, life changing and crucial decisions you will ever make when it comes to getting the most out of your business, personal life and achieving your future goals. Emma's passion and desire in helping others is nothing short of spectacular and displayed with her amazing clear, logical and forethinking views. Emma will leave you energised, refocused and ready to hit your targets and reach your next big goals.

Gabi Burong
Settlement Box
Emma has been my executive coach since mid 2018 and she has been a great asset to my professional life. Having someone like Emma who is experienced, professional and outside of my organisation to speak with about professional challenges and future career plans has been invaluable. Emma's ability to asks the right questions has helped me to look at problems in different ways. Her advice and techniques encouraged me to take on new and rewarding career challenges. I value her insights and recommend her services!

Grace Ng
Commonwealth Treasury
Before I hired Emma as my business coach, I was feeling uncertain and lacking in confidence. Emma encouraged me to step out of my comfort zone and gave me ongoing support whilst I did. She shared insights and knowledge that allowed me to try new things and helped me stay focused on my goals. I have a clearer direction to where I'm heading, I am more confident in who I am and what I do, and I have connections with other like-minded women. Emma is creative and innovative with ideas, and is brilliant at helping you utilise what you already have to maximise your growth and earning potential.

Megan Jaworski
Megan Jaworski
As a new manager, it can be difficult to step away from being a technical expert, and start a new journey of discovering your innate management style and capability. Emma was able to help me step up to the challenge by providing coaching, and support based on a genuine interest in my career and in me as a person. Emma has a way of knowing what questions to ask, to understand the real issues and to help push you outside your comfort zone, even when you think you're not ready!

Nandita Kohli
ME Bank
I participated in a coaching program, managed by Emma. This was an extremely worthwhile program, with Emma offering coaching and advice, which differed from traditional training programs. Utilising a combination of one-on-one sessions, phone conversations, educational articles and books and group sessions with like minded peers, this coaching program offered so much more than I anticipated. Emma tailored the program to suit outcomes guided by my needs. Emma's enthusiasm and professionalism provided a great learning environment and encouraged me to think outside the box. I would highly recommend Emma and her customised coaching sessions.

Lucy Flanders
ProBuild
I've been coached by Emma for the past year and when it came time to review this arrangement, it was a no-brainer for me to sign up for another 12 months! Emma keeps me accountable, believes in me, and pushes me outside of my comfort zone. She is warm, approachable and caring, yet isn't afraid to ask the hard questions. Without Emma's support and guidance I wouldn't have had the courage to take the risks that have been necessary for me to grow my business. I now feel more motivated and invigorated than I have in years. I'm thrilled with the growth that I have seen in my business over the past 12 months. I would recommend Emma without hesitation!

Caroline Burrows
Mindful Living
I greatly value Emma's capacities as an executive coach and highly recommend her. Emma has a unique capacity to quickly build rapport and create a safe space where both new and experienced leaders can be affirmed, enabled to gain insight into their own strengths as well as being challenged to examine difficult issues and questions. She brings great strategic insight into her coaching, having a laugh along the way while working to achieve strong outcomes for her clients. I have sought her support both personally and with my executive teams, for individual coaching as well as collectively for team-building. Her genuine interest in people, together with her extensive experience in large organisations, inform her practice today.
Conny Lenneberg
BSL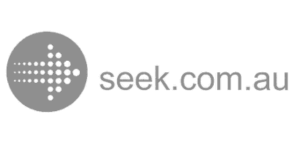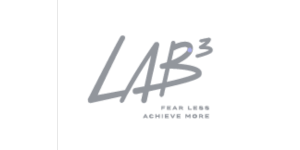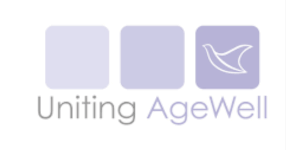 My Philosophy Is Very Simple: Results.
That's It!
Would you hire a coach if you didn't think you could get practical, measurable, tangible results?
My clients have different results that they're looking for to grow their businesses or to meet their goals. The desired results can be anything:
Revenue increases
A cleaner, more streamlined business structure
Clarity around specific stumbling blocks
Increased confidence in specific situations
A clear path through tricky or complicated decisions
Strategies for difficult conversations
Accountability
Personal growth and development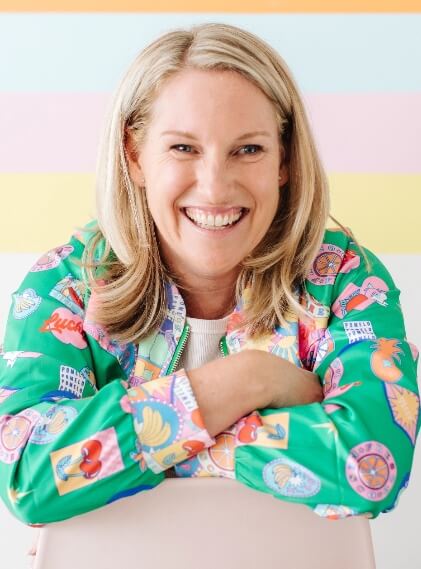 Am I The Right Business Coach
For You?
I work with women across industries and sectors, from those with their own businesses to women working in the professional services, corporate and Not-for-profit sectors. Their specific individual issues and stumbling blocks vary, but they share a common set of characteristics:
They are driven go-getters
They put progress ahead of perfection
They try new things
They fail fast, get back up and take to heart what they have learnt.
They choose fulfilment and freedom where their passion and purpose meet.
They are self- determined, resilient and know they need to keep moving.
They are free from undefined action, busyness without results, theory over practicality.
I am an accredited coach with 20 years of experience. I am a graduate of the Australian Institute of Company Directors. I also sit on faculty across multiple organisations committed to advancing others.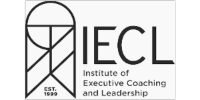 Accredited Coach : IECL Institute of Executive Coaching and Leadership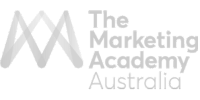 Faculty Member Marketing Academy Australia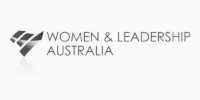 Faculty Member Women in Leadership Australia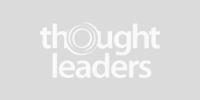 Faculty Member Thought Leaders
Express Your Interest In My
1:1 Business Coaching
Still Not Sure if Business Coaching is
Right for You?
Experience the benefits of business coaching with my Month of MomentEM program. Tailored to your needs. Bring any problem and leave with actionable items. Sign up now and receive a helpful questionnaire to prepare for our session.